Dishari Youth Foundation
What we do 2020 > Asia Region > COVID-19 Bangladesh > Dishari Youth Foundation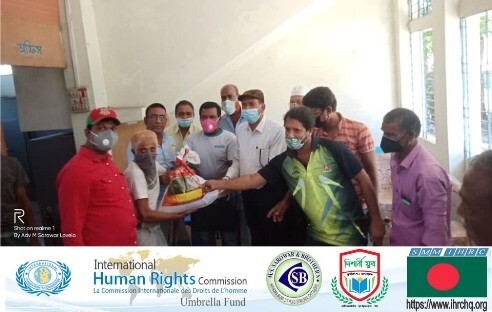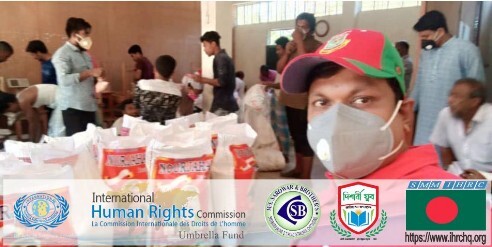 Office to the Peace Ambassador of SMM IHRC SMM
Unlimited admirations,faith & resolution to the honourable Secretary General of IHRC facing COVID-19, Food Distributions continuing...
Sitakundo Municipality,Ward No-7,Ctg: Under supervision & cooperation by Zonal Coordinator IHRC SMM BD Region V-722, Mr. Lion Advocate MD. Sarowar Hossain Lovelo, distributed 200 needy family & daily labour. Per family Rice=10 kg potato's,=3 kg. pulse =1kg oil= 1ltr. Onion= 1 kg.
This program jointly organised by M/s. Sarowar & Brothers, Dishari Youth Foundation.
Distributed time presented Sitakundo Municipalities Mayor Mr Bodiul Alom, Former Upazila Chairman Mr Abdullah Al Baker BHUIYAN, former Mayor Mr Nayok(Rtd)Shofi ,social worker & Managing Director M/S. Sarowar & Brothers Mr Lion Md. Sahajahan, Mr Mohammed Zahedul Kobir, word councillor 7 no word Mr. Masud Ul Alom ,Mr Lion MD. Ali Azom, Mr Borhan Uddin, Mr Mohammed Raju were present & monitoring.
Reported by:
Volunteers Coordinator
Md. Sarowar Hossa
ZVC Bangladesh SMM IHRC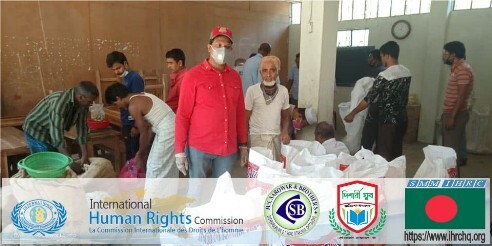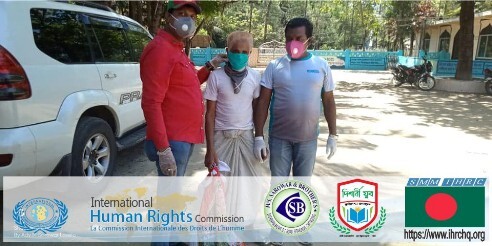 ---