SMM IHRC in Cabo Verde
What we do 2020 > Africa Region > Covid-19 Cabo Verde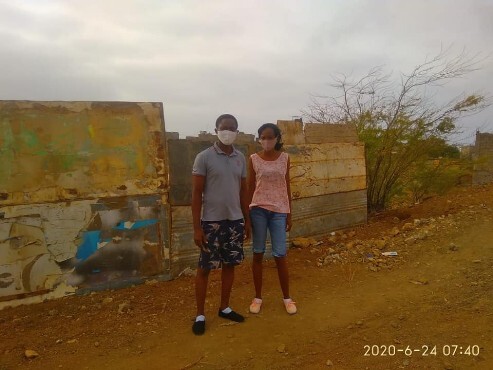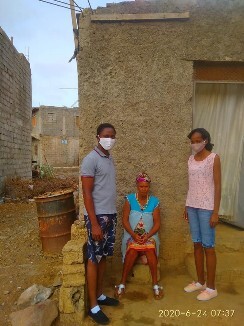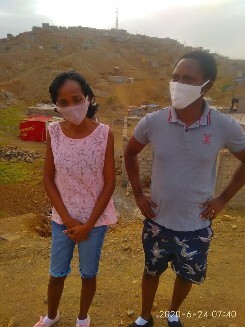 The International Human Rights Commission Cabo Verde visited the Alto da Gloria community in sequence to the previous courtesy visit made to the President of Praia ( Mr Oscar Santos)
The SMM IHRC team could also identify the necessities of this community especially in regards to the recent demolition of illegal constructions in this community.
From our visit and further enquiries from people living and serving in this community, we realise that as a result of the demolition o
f these illegal houses made of aluminium sheets the Praia council is giving some of the affected families apartments.
Furthermore, we were able to identify other needs of the community in regards to children, youths and old people.
This would help the commission to know the specific areas where we could help the community.
The commission is set to help this community.
Dr Olawunmi Princess Adewoyin
National Volunteer Cordinator SMM IHRC Cabo Verde