Foods for Hunger
What we do 2020 > Asia Region > COVID-19 Bangladesh > Dishari Youth Foundation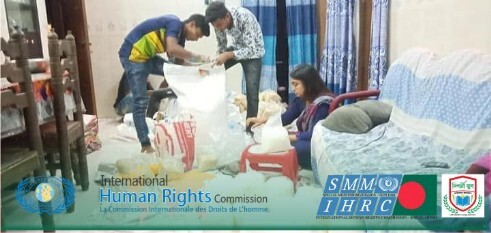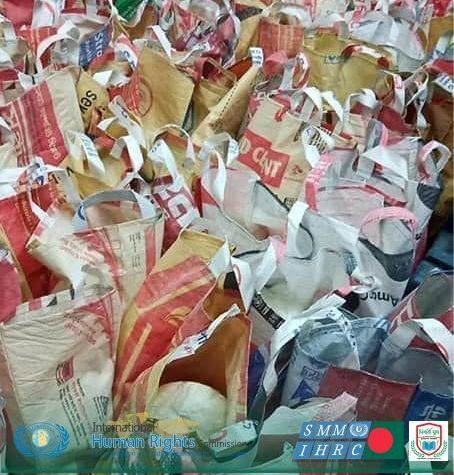 Office to the Peace Ambassador SMM IHRC, Czech Republic,EU. Bangladesh Region.
Foods for Hunger
—Sir Rafal Marcin Wasik
Regarding his excellency honourable Secretary General of IHRC Czech Republic, EU Mr Sir Rafal Marcin Wasik advice Food distribution on going regularly different area of Bangladesh.
Yesterday 10th April Foods distributed among 200 family at RAJSHAHI CITY CORPORATION under 4 No word, Bulonpur, Rajpara.
Today 11th April/2020 again distributed 30 family's.
SMM IHRC Bangladesh Region Volunteer Mr Taz Mohammed v-no 1090 distributed. By this time his team members Mr Sawpon Hossain, Mr Mohammed Ali, Mr Barrak Hosssin & Mr Mohammed Sahan help distributions service.
Per family 5 kg rice,2 kg flour,
2/1 kg pulse given by Mr Taz personal finance.
Peace Ambassador Mohammed Elias Serazi monitoring the program & given thanks to all. Mr Serazi remember all that, Mr Marcin Quoted —- God will help all in the life & the next World.

Mohammed Elias Seeazi
Peace Ambassador
NVC SMM IHRC, Czech Republic, EU.